ZamaWorld is a one stop shopping marketplace delivering the best online shopping experience for all online shoppers worldwide.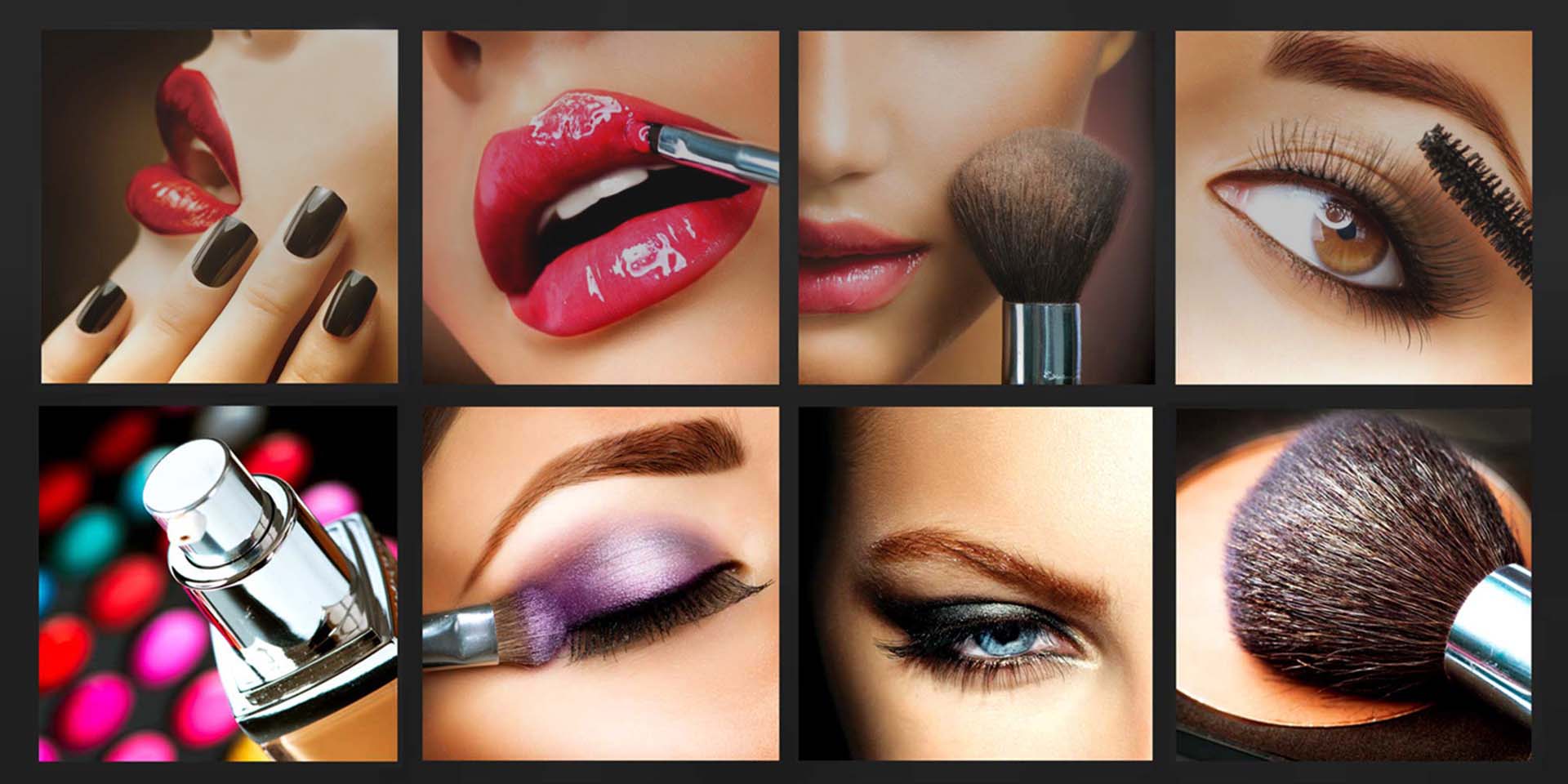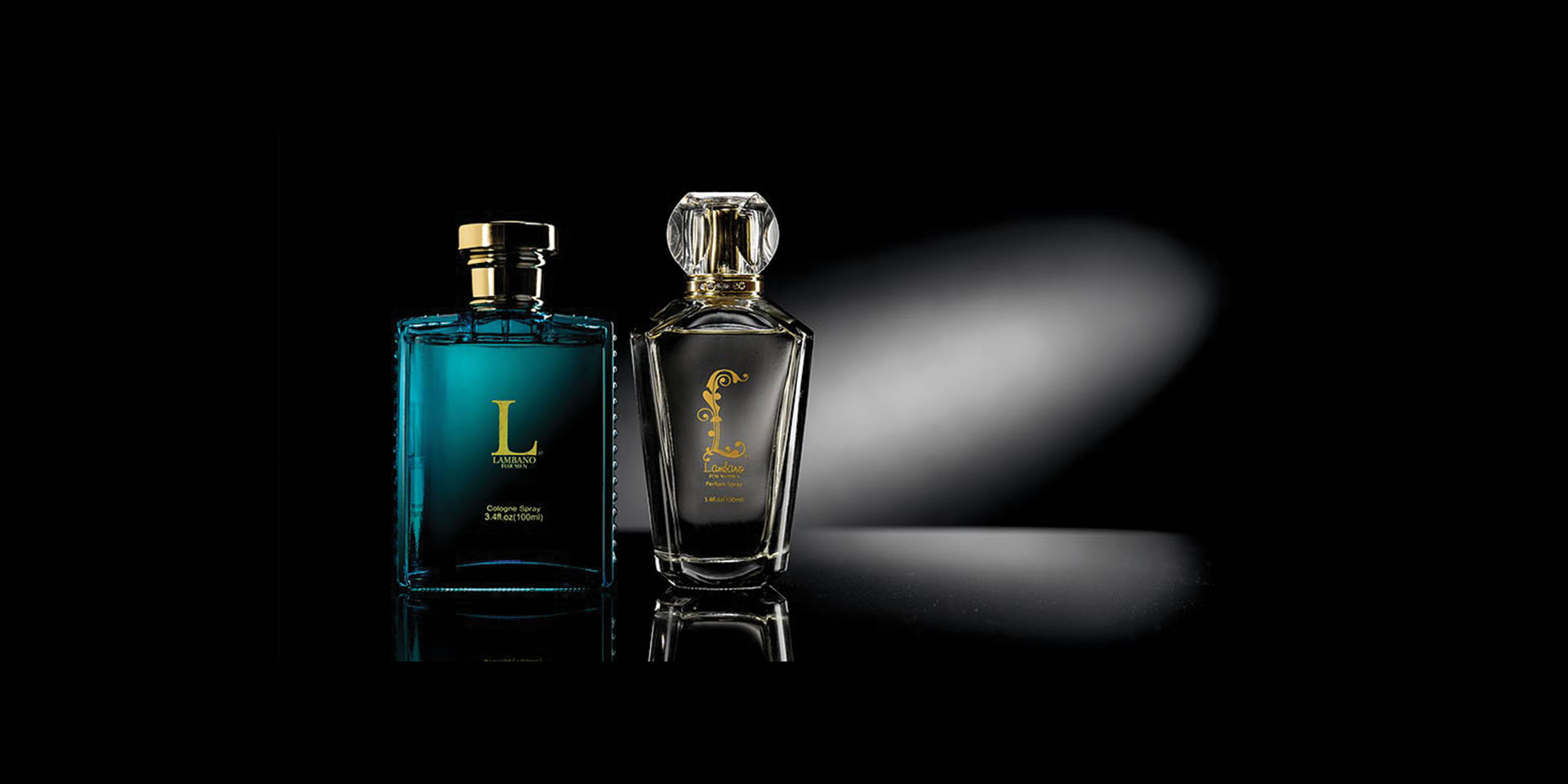 ZamaWorld is an online shopping platform that allows customers to make multiple purchases from a single website. ZamaWorld was launched to create an e-commerce platform where people from all walks of life could have the best online shopping experience.
We are committed to providing luxurious and indulgent products to our customers to help them develop a refined appreciation for the art of living and improve their current standard of living. With our extensive selection of organic foods, beverages, fragrances, and other products, you can easily purchase everything you need to feel pampered and refreshed. In addition to jewelry and other fashion accessories, we offer cosmetics, fragrances, dietary supplements, spices, household cleaners, personal care products, and other items.
Crafted with the finest ingredients, our fragrances will leave you feeling refreshed and rejuvenated. Our perfumes are created with the goal of capturing the distinct characteristics that make each customer unique. We have many options to help you express your individuality, from classic scents to modern fragrances.
At ZamaWorld, we provide customers with the best products and services at the most competitive prices. Furthermore, we provide free tracked delivery on all orders over $85 (within the continental United States). We guarantee high-quality products and first-rate service because we prioritize excellence in everything we do. We take great pride in our company, our customer commitment, and the products we sell.
We look forward to doing business with you.
Total Experience Chocolate Coated Nuts.

Steak dust

Gold cap

eClue for Men

Ultimate all purpose seasoning

Chicken seasoning

Curry Powder

Red Bell pepper